A beauty headshot for Ashley with nxt|Model modeling agency.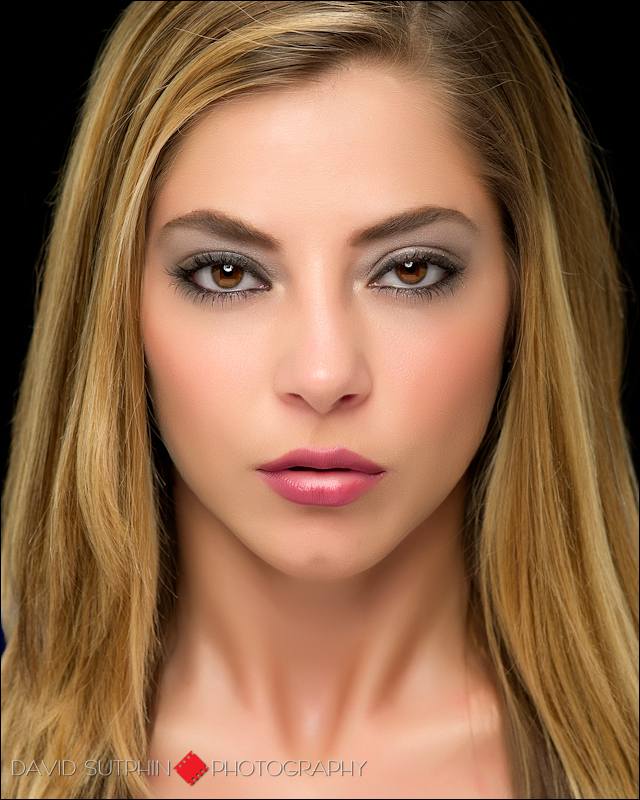 Beauty headshots are different than a regular actor's headshot. With a beauty headshot I have a more freedom to retouch even the smallest of imperfections to create a perfectly beautiful face. It's still the same person with the same facial features.
There is still her texture in her skin and detail in her face, lips, eyes and hair. This is hand retouching work. It takes a strong commitment to detail, lots of patience and lots of time. But the results are stunning if done correctly.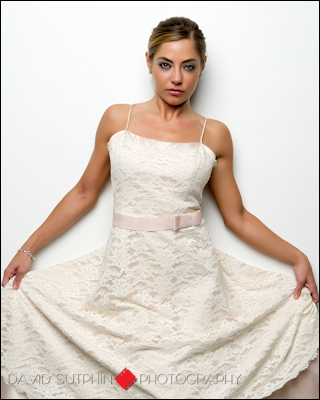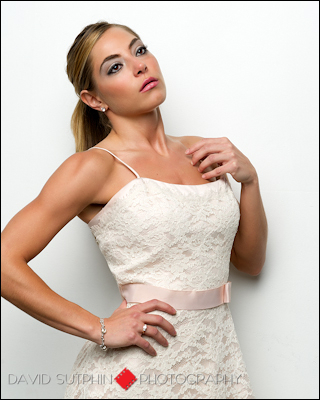 And a couple of photos for her comp card!
Need a great headshot? Check out model photographer David Sutphin's portfolio for more samples of his work.