Took a day off a couple of Saturdays ago and spent the day at the Colorado Renaissance Festival photographing many of the interesting people. All the people that work there and many of the guests are dressed in costumes. It's a photographer's paradise of interesting faces!
The festival is over for the year but it will be back next summer (weekends in June and July). It's a great way to spend the day, fun for the whole family and it's only about 30 to 45 minutes south of Highlands Ranch.
Here's some of my favorite photos from my day's adventure. Enjoy!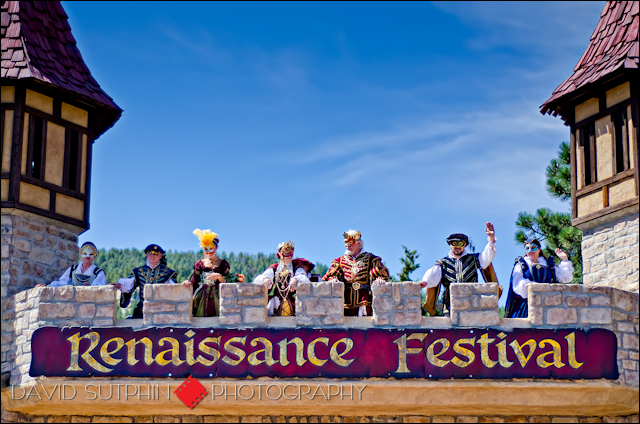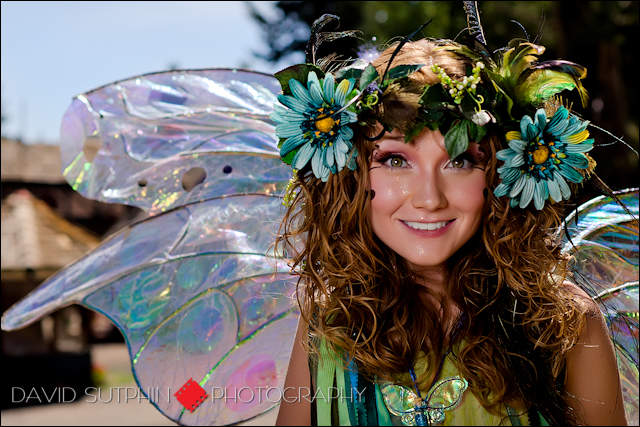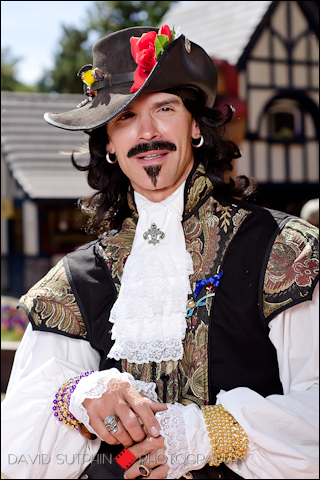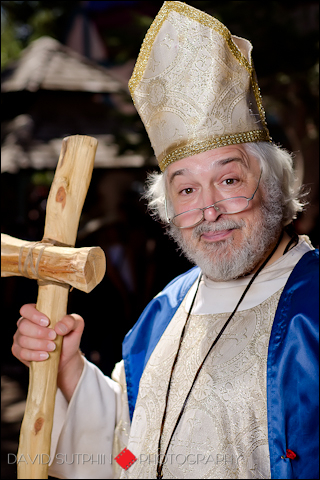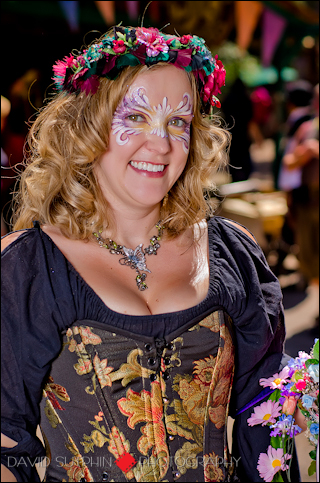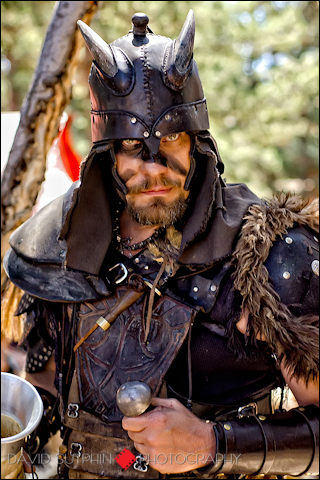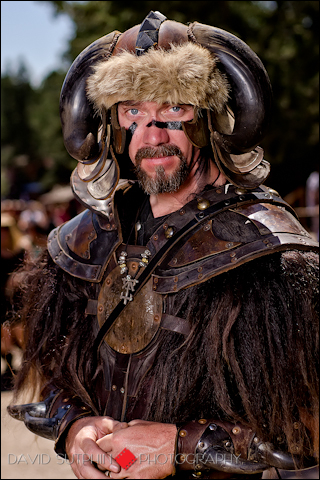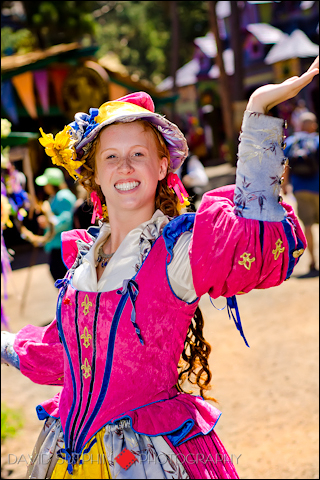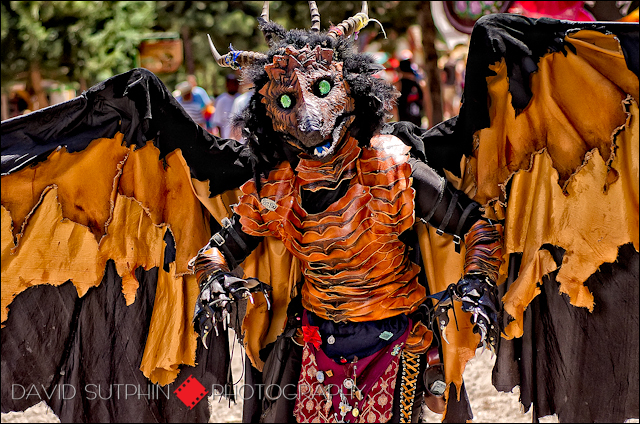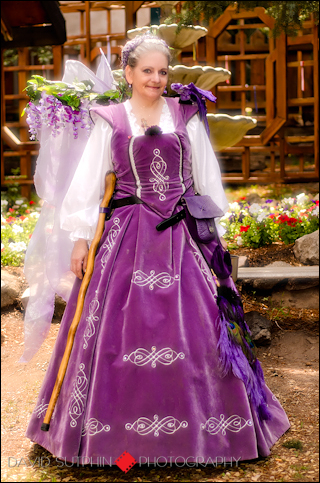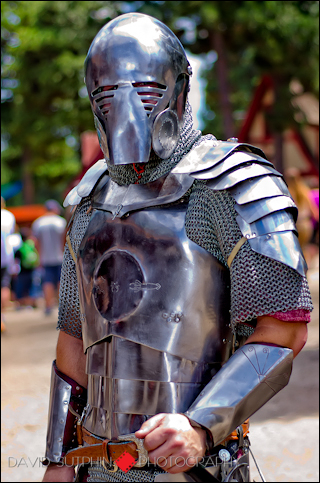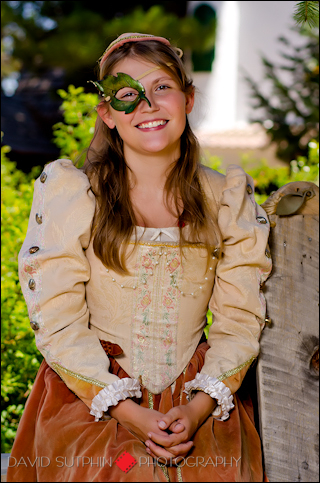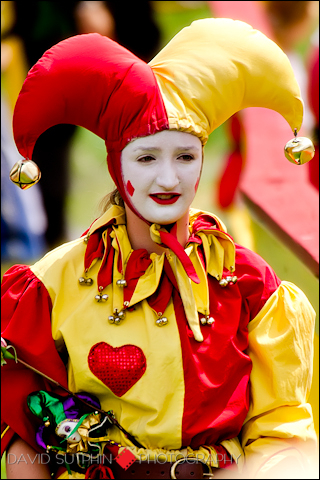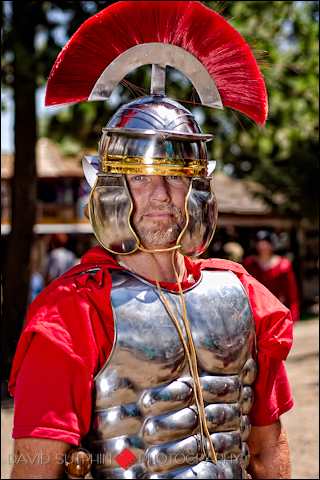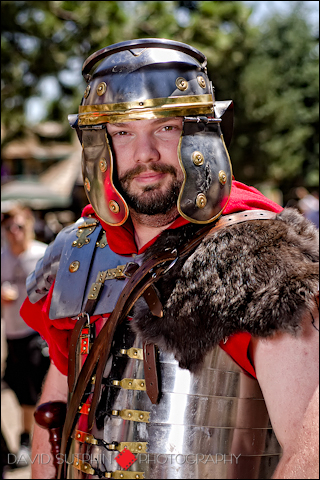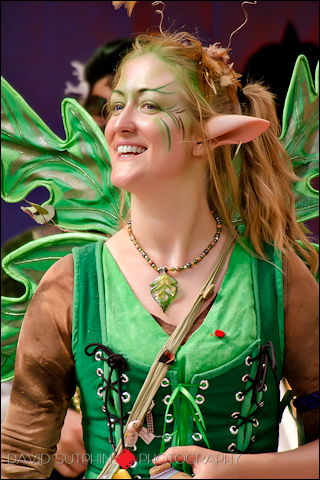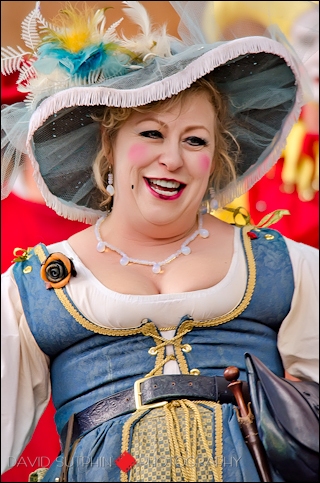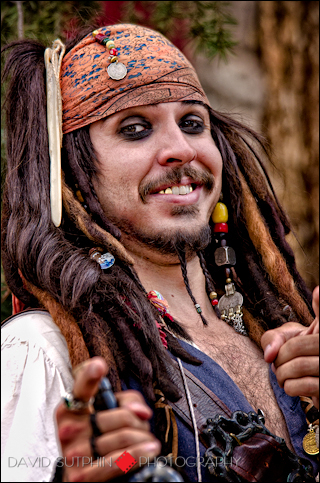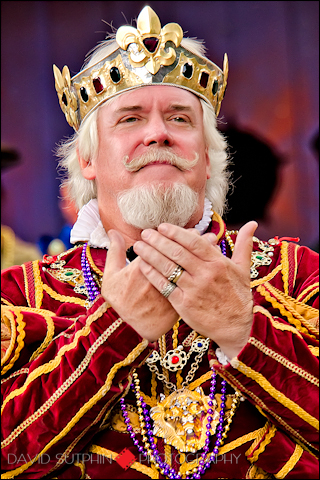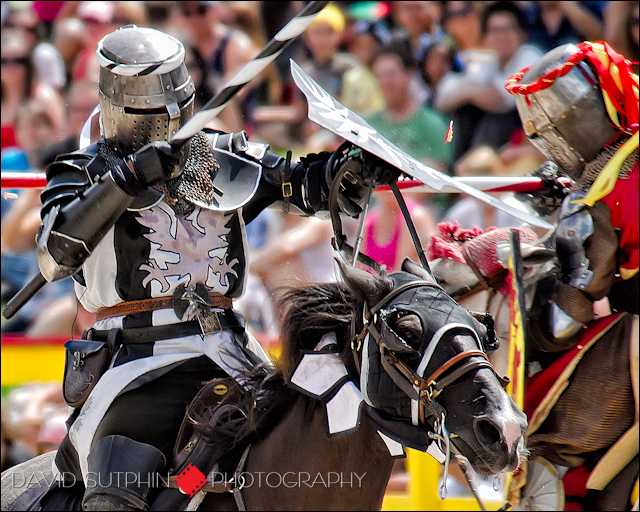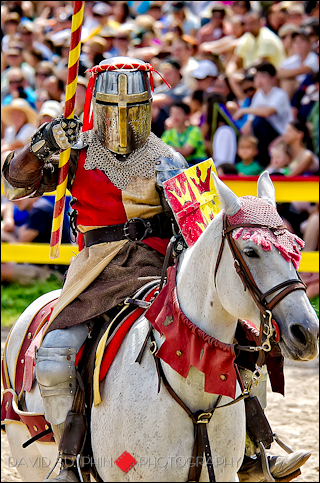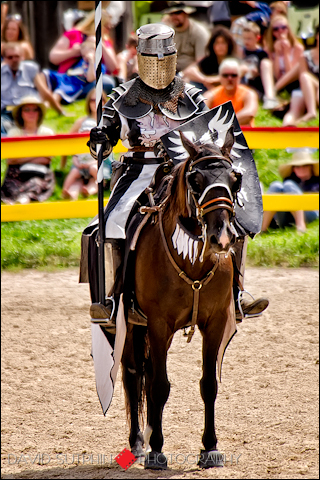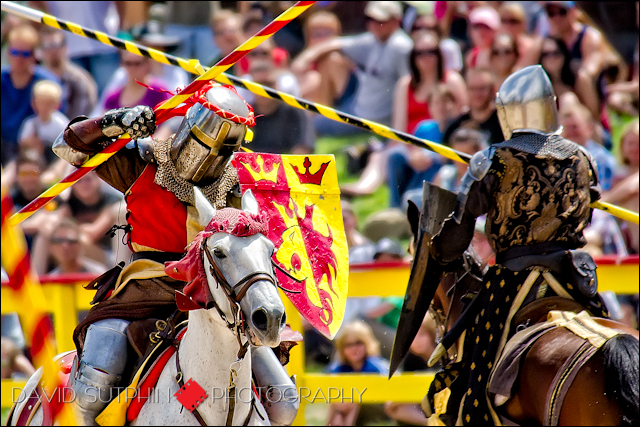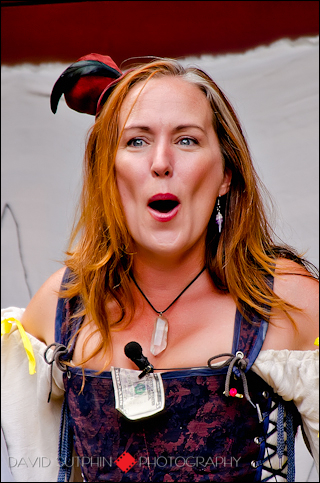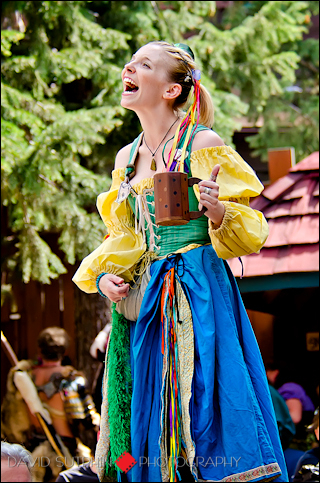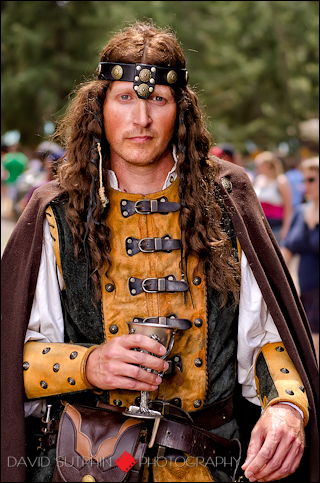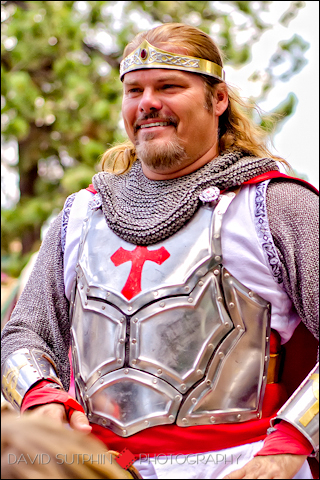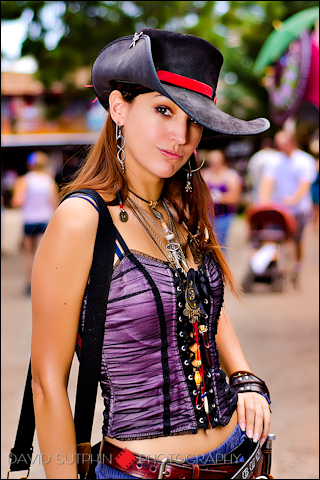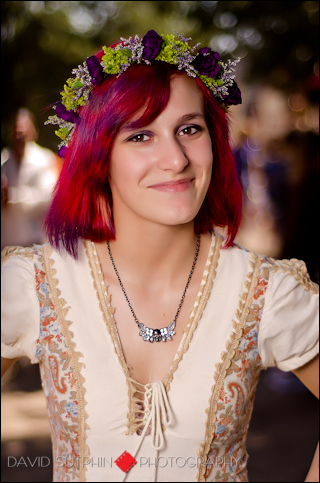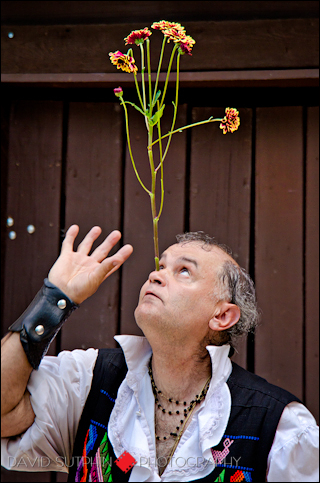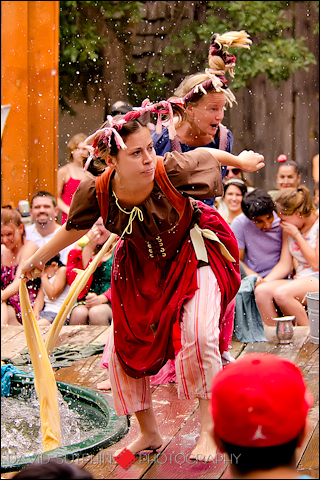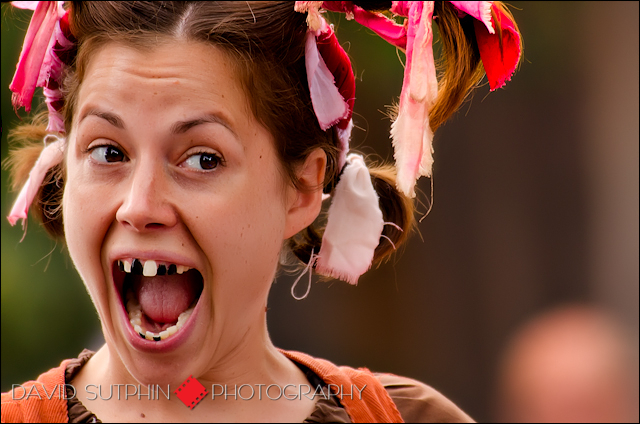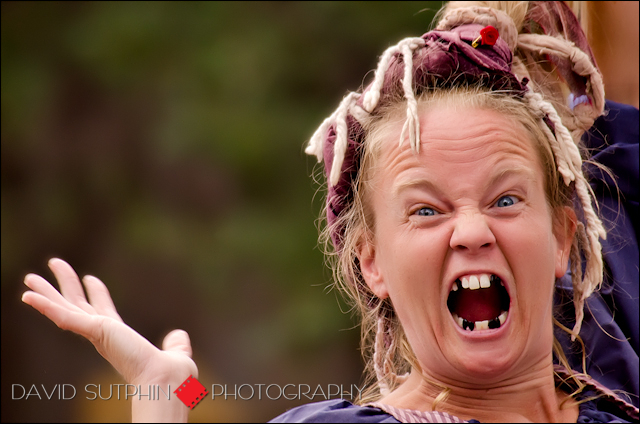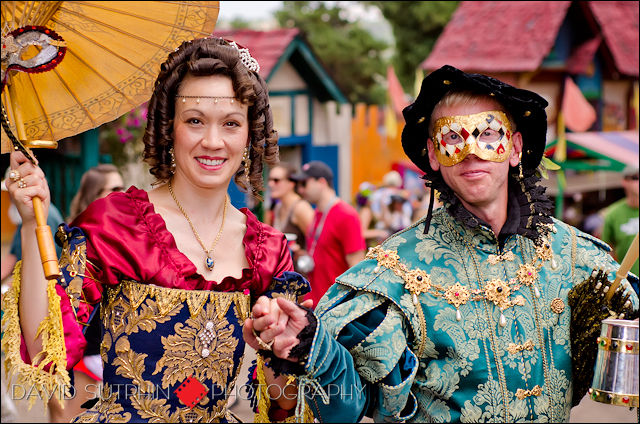 Thanks to everyone that let me photograph them!
Highlands Ranch photographer David Sutphin loves photographing actors, models, families and high school seniors. Take a look at his photography portfolio for more samples of his work.