Would you like a great headshot? If you want to look your very best, you've found the right photographer! It's really that simple.
Great headshots are one of the most challenging photographs to do well. I want you to look like you're having the perfect skin, eyes and hair day! These headshots are carefully crafted to create a relaxed, stop in their tracks image of you that shows you off at your very best.
Here are a few samples and there's more in the Portfolio section. If you like what you see, there's information on our headshot sessions below the samples.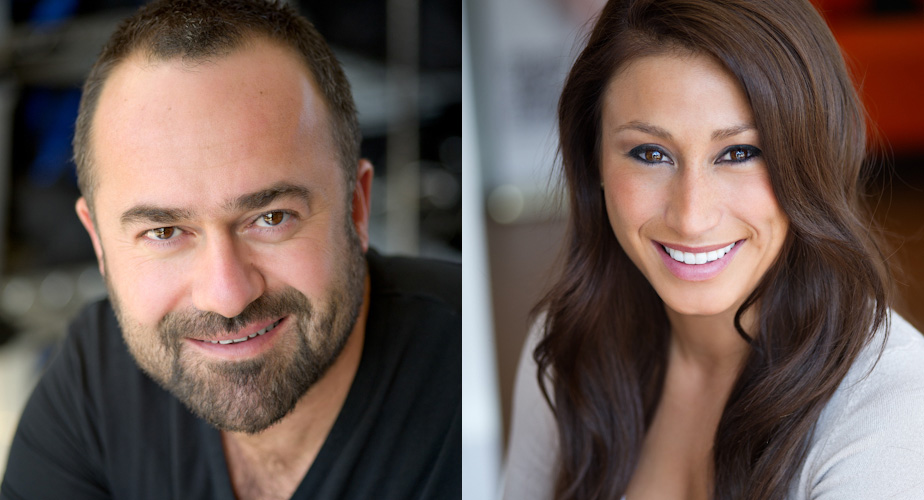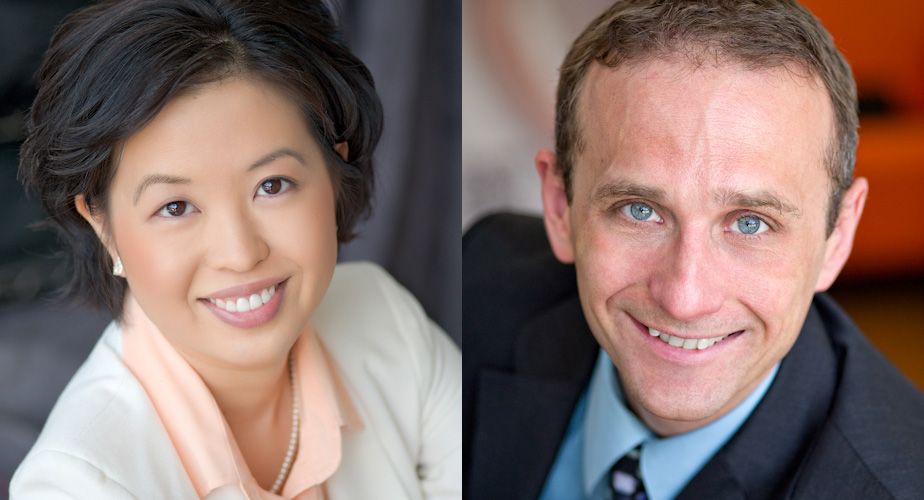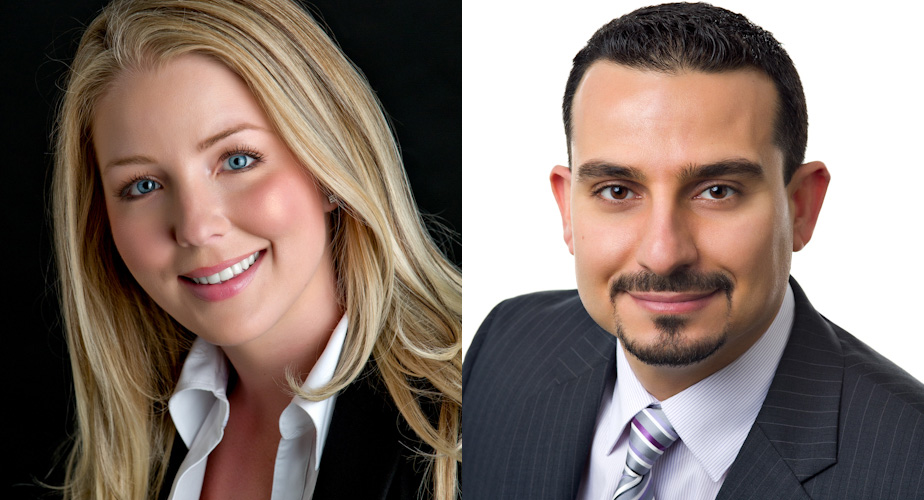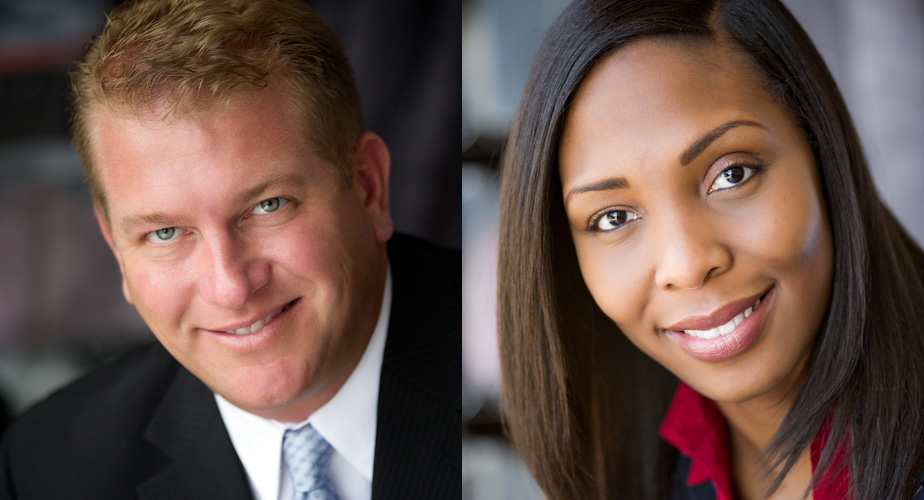 Headshot Sessions
Professional headshots for business, actors and models. They're also great for social media and dating profiles.
Digital Headshot
This is the most popular headshot photo session. Instead of a print, you get your photo as a finished digital file to use online and in print for both commercial and personal purposes. And, you can make prints (regular or actor / model headshot prints) from the high resolution file.
Includes photo session, retouching and digital file.
30 minute photo session. (Studio)
About 20-30 photos to choose from.
Your choice of 1 professionally retouched 8×10 headshot.
You get both color and black & white versions of your photograph.
Also included are web sized and square "profile" versions of your photograph optimized for online viewing.
$150
Professional Retouching Included
Every headshot is professionally retouched by hand to insure you look your best. My objective is to create a great looking headshot of you that looks realistic. When people see your photograph, I want them to compliment you on how great you look, not "who photoshopped you".
Additional Info
Headshot sessions are 1 person only.
Your retouched headshot is delivered to you via a private online link for you to download.
A $50 deposit is due when you schedule. The balance is due at your session.
Additional retouched headshots from the same photo session are $75 each.