Whether you're just starting a modeling portfolio or looking to freshen it up, I offer a variety of modeling sessions to fit your needs. Here are a few samples and there's more in my Portfolio. The session info is below the samples.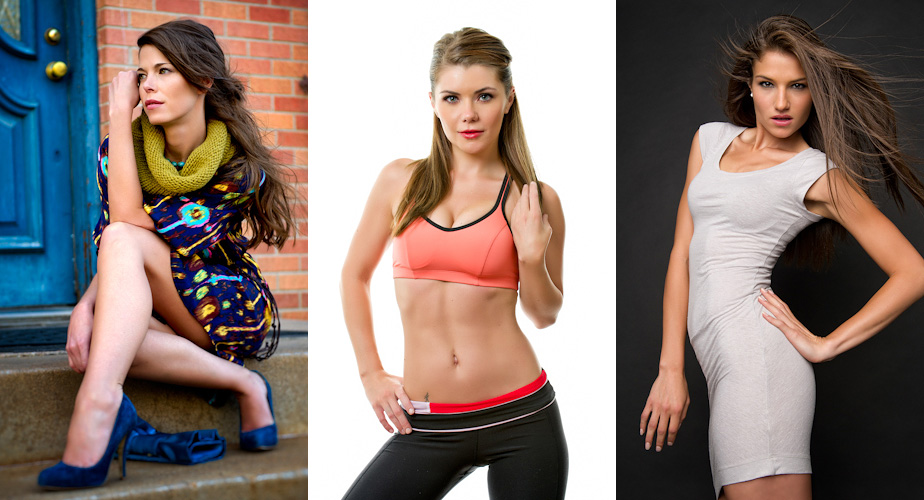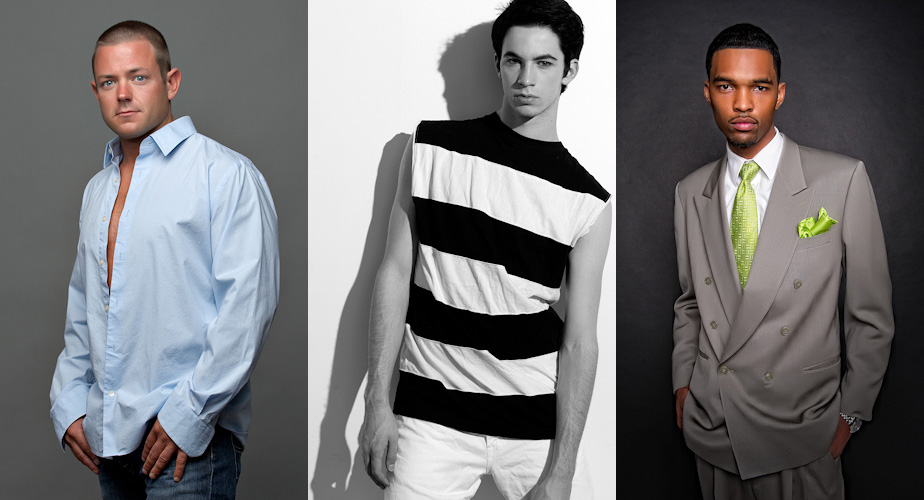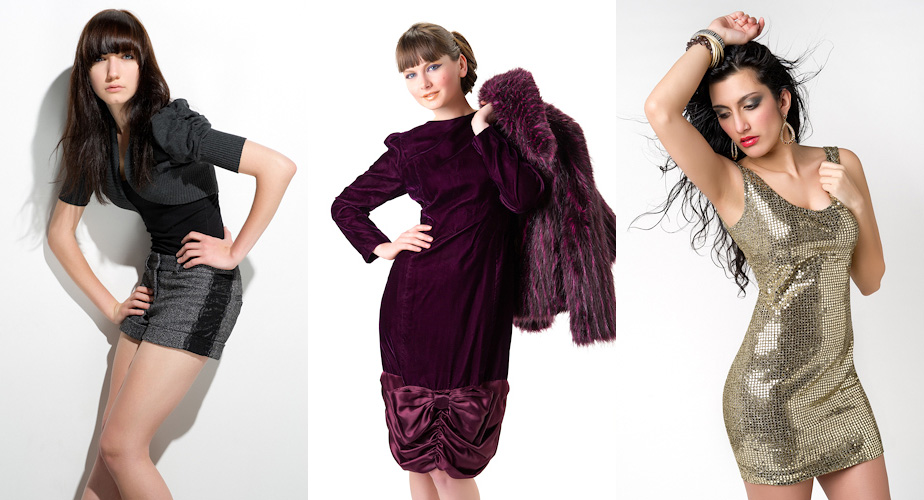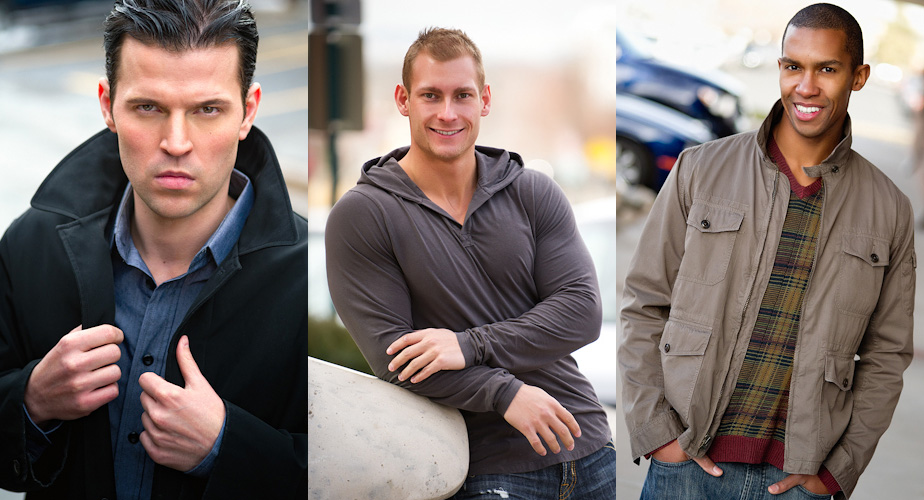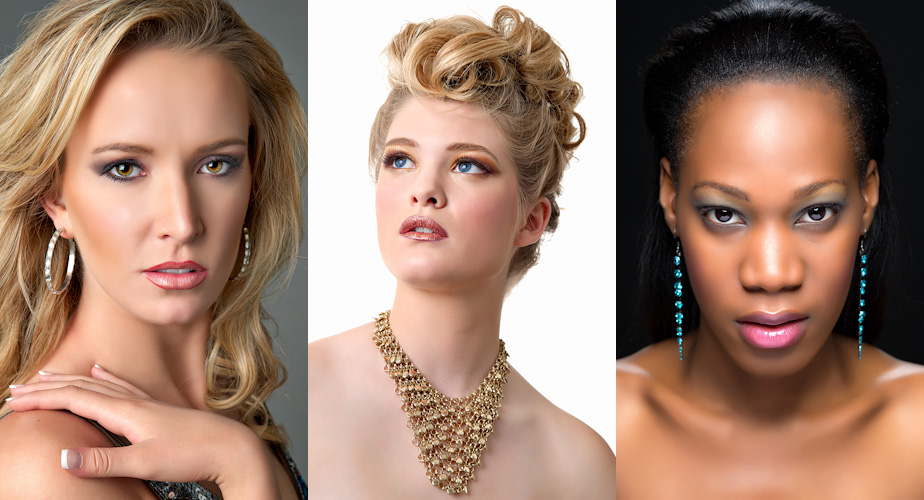 Modeling Portfolios – Session Info
Sessions are based on time and the number of finished photos.
The "Refresh"
60 minute photo session (Studio)

Up to 4 wardrobe changes during your session time.

Up to 50 photos to choose from

2 finished 8×10 / 8×12 image files (light retouching)

$200
The "Starter"
2 hour photo session (Studio)

Up to 8 wardrobe changes during your session time.

Up to 100 photos to choose from

4 finished 8×10 / 8×12 image files (light retouching)

$350
The "Update"
3 hour photo session (Studio and/or Location – Your mix!)

Unlimited wardrobe changes during your session time.

Up to 150 photos to choose from

8 finished 8×10 / 8×12 image files (light retouching)

$550
The "Revamp"
4 hour photo session (Studio and/or Location – Your mix!)

Unlimited wardrobe changes during your session time.

Up to 200 photos to choose from

12 finished 8×10 / 8×12 image files (light retouching)

$750
The "Full Port"
6 to 7 hour photo session (Studio and/or Location – Your mix!)

Split into morning & afternoon sessions – same day.

Unlimited wardrobe changes during your session time.

Up to 300 photos to choose from

16 finished 8×10 / 8×12 image files (light retouching)

$1,100
Additional Info – Modeling Portfolios
Hair & makeup is separate and needs to be arranged by model.
Please contact us if you would like recommendations for makeup artists or hair stylists.
Finished image files can be your choice of color or black & white.
Light retouching is included in all modeling portfolio shoots.
Enhanced retouching is available at your request for an extra fee. (Typically not needed, except for regular headshots or beauty headshots.)