Senior portraits are an important event and an exciting part of everyone's senior year! It's my personal goal to make sure every senior I photograph looks their very best and has a great time too!
Here are a few examples of some past senior portraits so you can see the style and the quality of what I create. There's lots more samples in the Portfolio section. If you like what you see here, there's more information below the photos.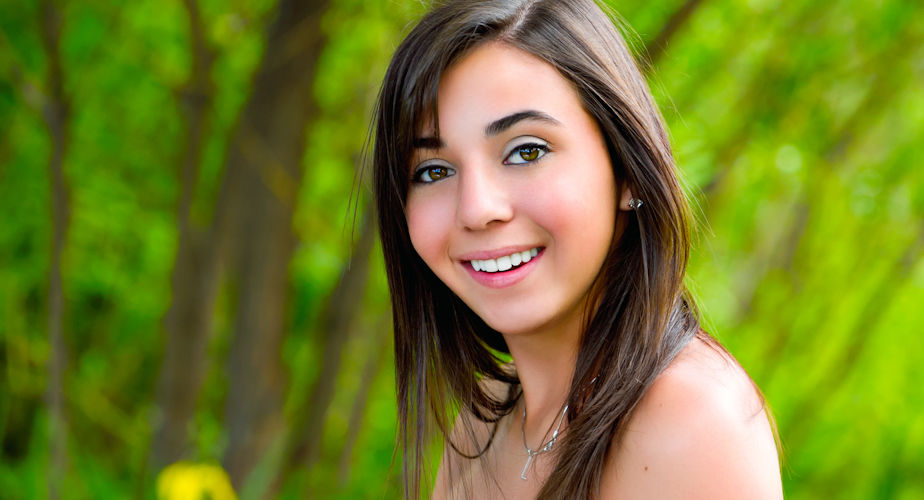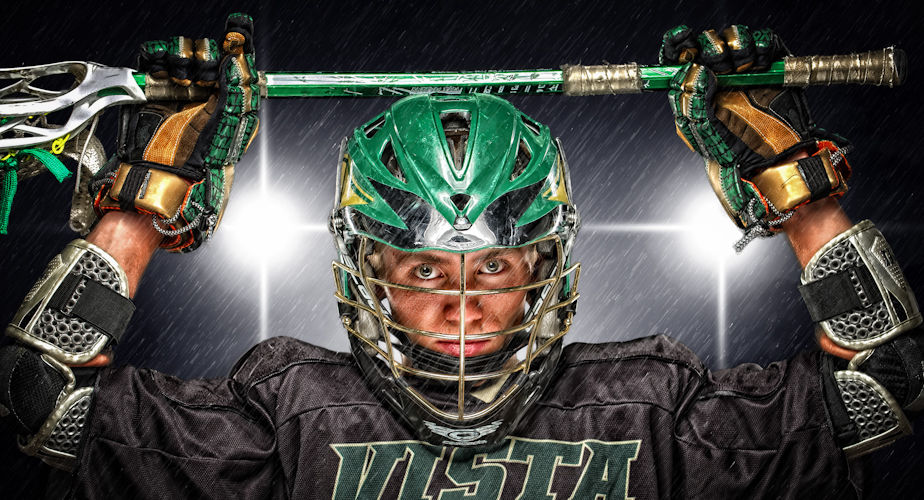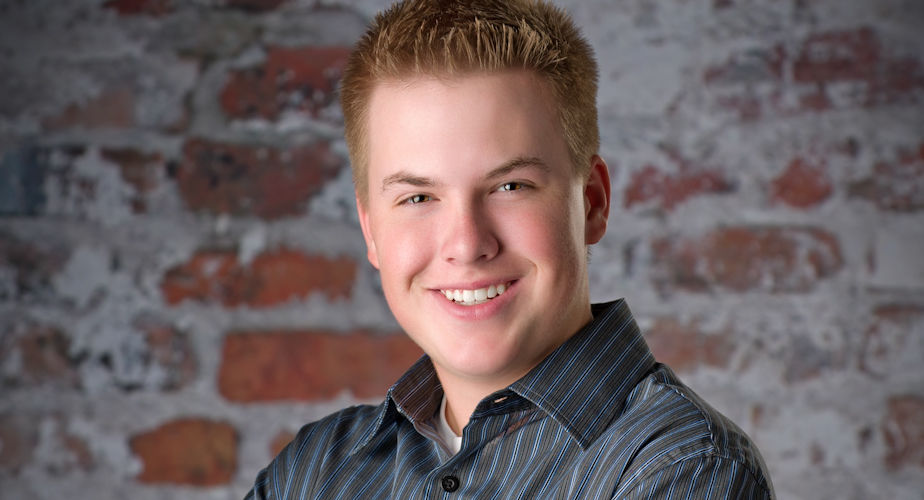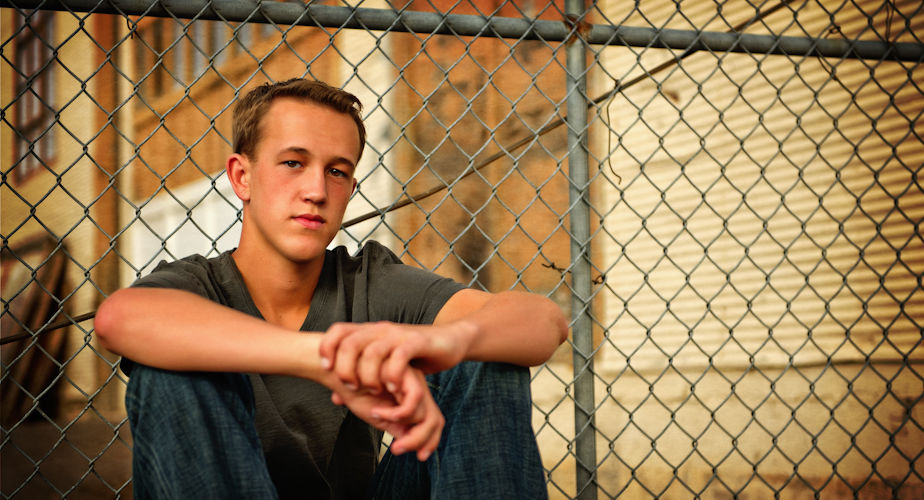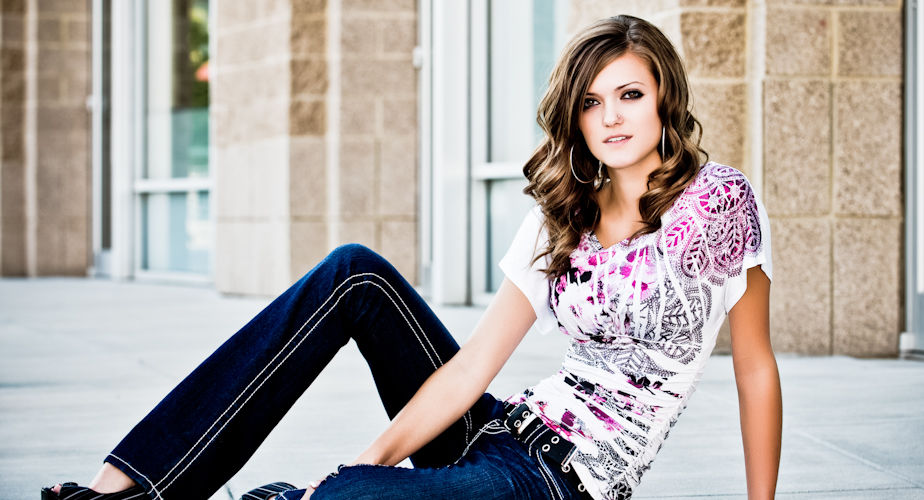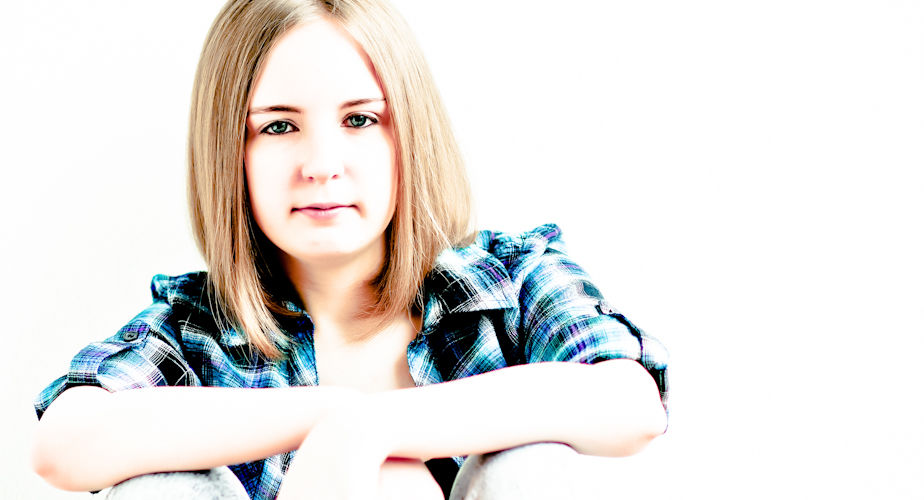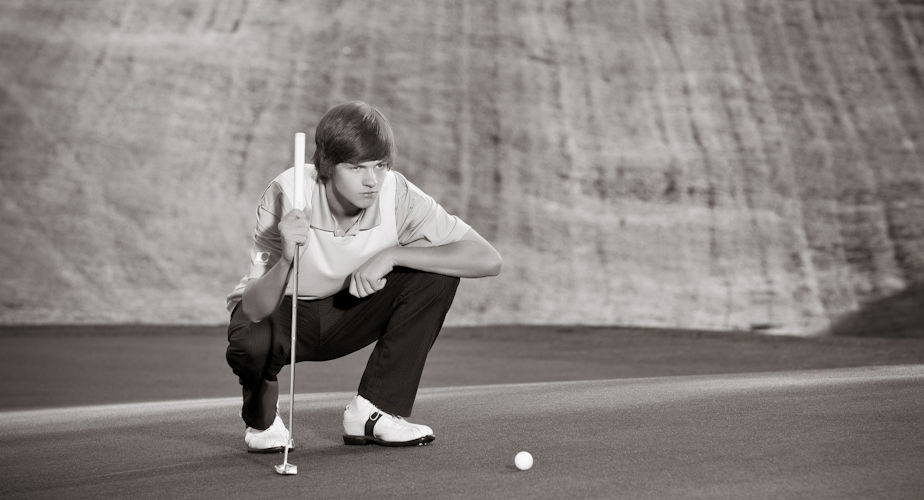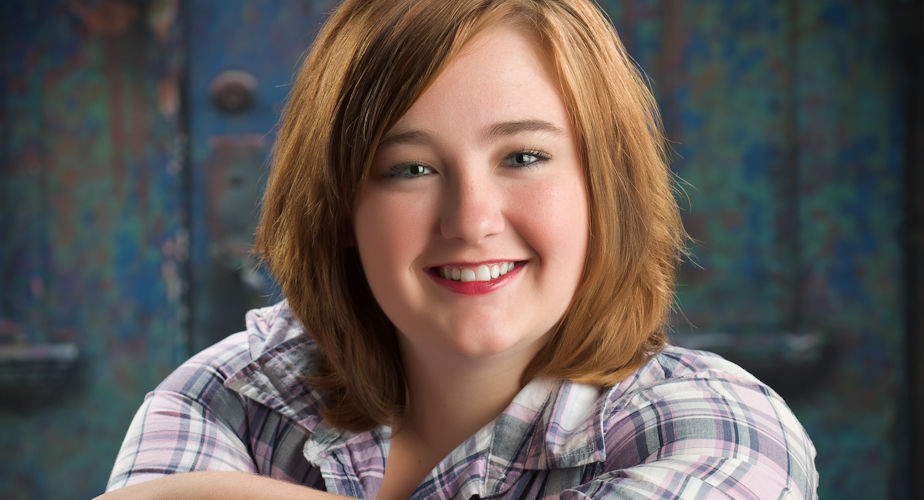 Senior Portrait Sessions
Senior portraits are a big deal. They capture this important moment in every young person's life for both the senior and their parents. (And not necessarily for the same reasons.)
Our senior sessions are custom catered just for you. I want to create senior portraits that are unique for you, for your own physical attributes and your personality.
Most seniors like to be photographed as models and rock stars. They like something awesome to show off to their friends. And parents like portraits of their happy smiling children they've raised to young adulthood and proud of. The good news is that I really appreciate both parts of this. I like to combine both parts into my photo shoots so everyone in the family ends up with senior portraits they love.
When you book senior portraits with me, I am your personal photographer. I never use trainees or associates to photograph clients. Every senior portrait that leaves my studio has my name and reputation with it. I will never settle for second best for you!
Although not an absolute must, I prefer and really encourage clients to take advantage of a personal pre-shoot consultation prior to their shoot. We can do this on the phone, or better yet, in person at the studio.
I offer senior portrait sessions for every budget and for everything from a Yearbook photo only shoot up to a full day next top model experience. For current sessions rates and print prices, please call the studio at 303-906-3468.