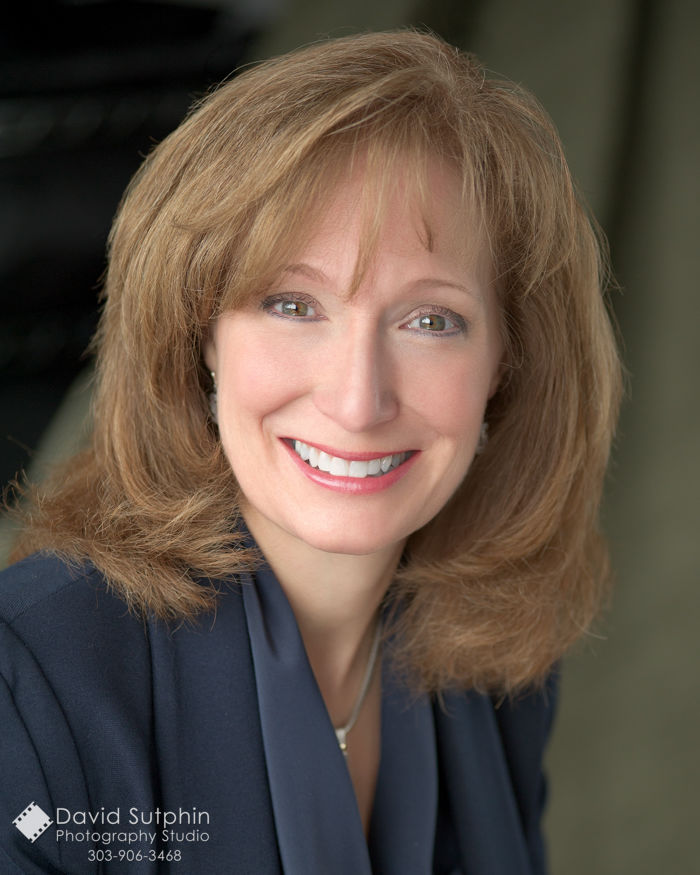 Without a great headshot, you may be loosing out! The importance of your image has seen exponential growth over the years and you must look the part in today's modern, business oriented world. In a media driven world, your headshot is often the first (and maybe the only) chance you have to actually get that initial contact.
People like doing business with people that look professional and a great headshot is just one way of looking the part. First impressions really do count and not only will people take you more seriously, they will take your skills and abilities more seriously too.
A professional, well photographed headshot is critical to succeeding in business deals and gaining trust from your clients. A first-class headshot makes you more recognizable and divergent to your competitors. A good quality headshot will aid you in connecting to your customers and helps personalize you and your business in a positive and professional way.
What Makes a Great Headshot?
Solid, medium to darker colors are usually the best. Darker colors generally don't draw attention away from your face, unlike lighter colors. Shirt and blouse colors that compliment your skin tone also help create a proficient headshot photo. Too much jewelry is also a no-go. (I have a great list of suggestions and tips I will email you when you book your photo session.)
If you're serious about your image, a professional photographer really is a must for a professional headshot. A good quality, professionally taken headshot is going to send different signals to clients compared to a photograph taken at home by a friend or relative.
Go With the Best!
I specialize in headshots for business people as well as actors and models. When you book your headshot photo session, we will go over clothing choices as well as some other suggestions to make sure your headshot will be flattering to you and help you really stand out from the crowd.
It is advised that you take a new headshot every 1-2 years or whenever your visual appearance changes considerably.
You can see more samples of my headshot photography in my portfolio.
Ready to book your headshot? Get headshot photo session information here.